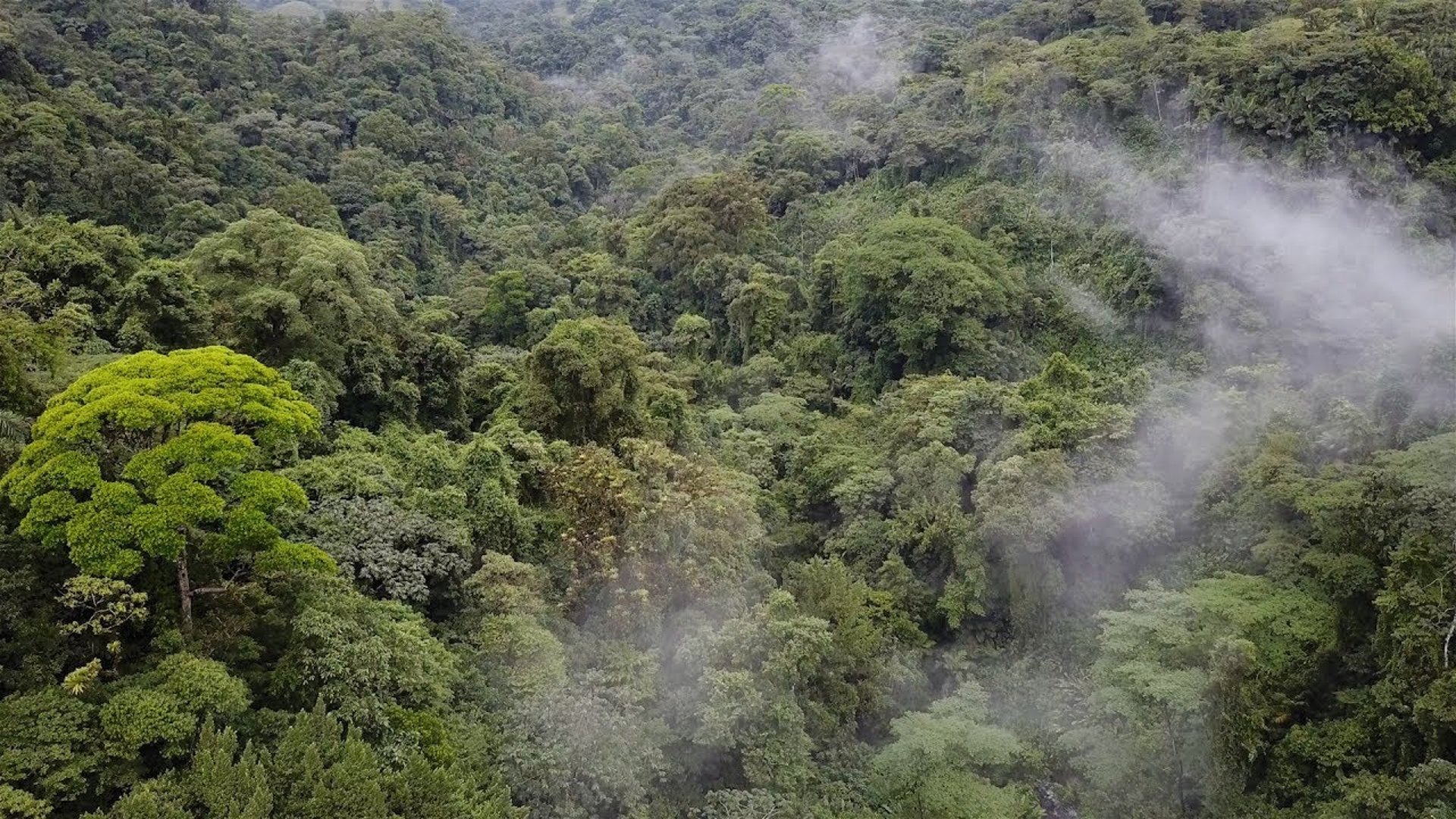 Nuestra misión generar soluciones para restaurar ecosistemas.
Our mission is to generate solutions to restore ecosystems
Somos un grupo de profesionales en distintas disciplinas que trabajamos por lograr que la restauración ecológica sea una realidad y contribuir a reducir los efectos del cambio climático, conservar la biodiversidad y mejorar la calidad de vida de las comunidades
We are a group of professionals working to make the ecological restoration a reality and contribute to reduce the effects of climate change, preserve the biodiversity and improve the communities life quality..
Projects we are focusing on
Stand for Children commits itself to helping students receive a quality education regardless of socioeconomic status, race, or geographic location. The organization engages parents to actively support their children's education.
At schools, teachers are change makers. So, what happens to student learning when only one in six teachers in a district has proper training? Adequate funding can help teachers develop the skills needed to make a difference.
Your help is instrumental in providing children access to the education they deserve